F1 Insights
Get the lowdown on what's new in Formula One, go back-to-basics with exclusive #F1Insights by our guest writers, and get tips from industry experts from the Formula One fraternity. Got a suggestion on what you'd like to see here? Write to us at info@singaporegp.sg.
Highlights of the Italian Grand Prix
Posted on 3 September 2018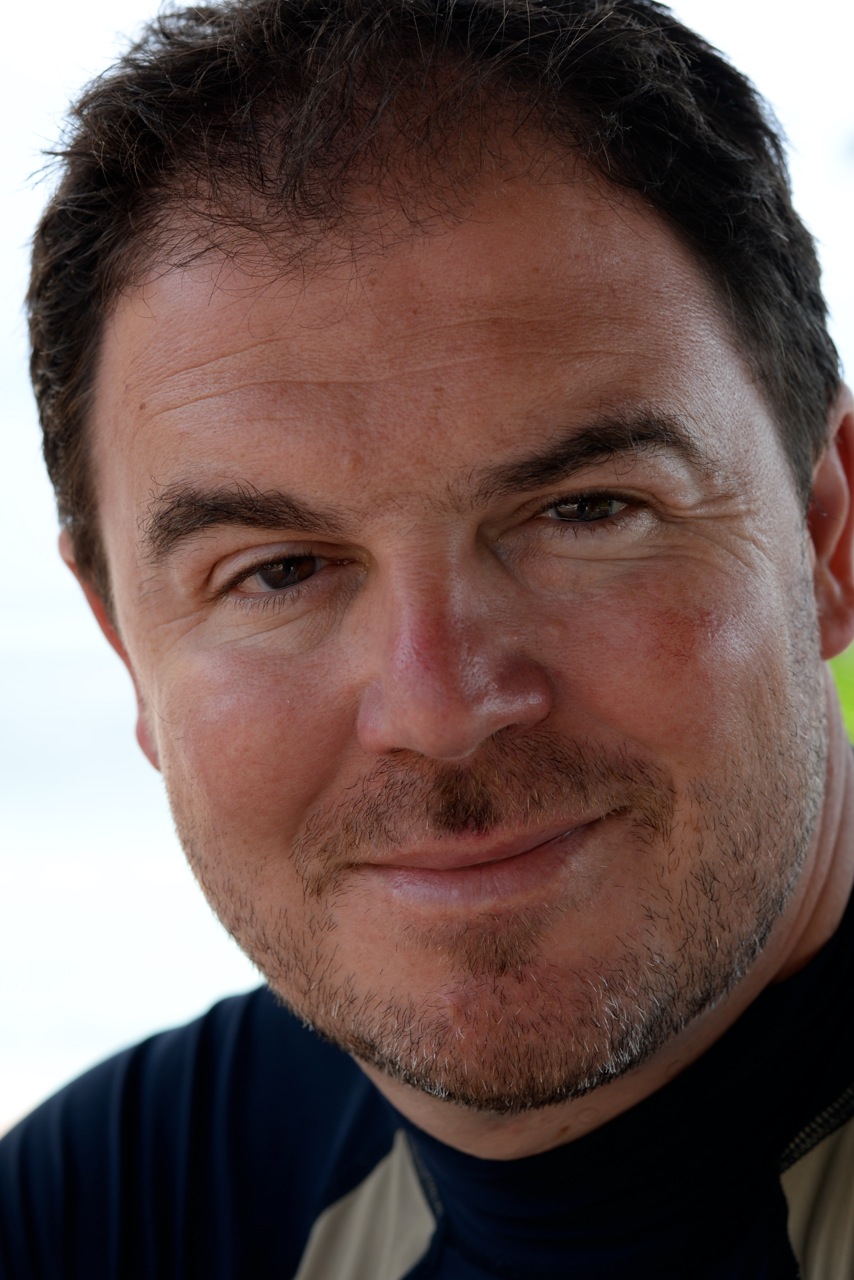 By James Allen
Lewis Hamilton's victory in Italy was a body blow to Ferrari, which yet again had the fastest car, but for the third time in the last four races – along with Germany and Hungary - had failed to win with it.
Last year Ferrari were nowhere at Monza, the car just was not competitive enough. But with a front row lock out in qualifying they really should have engineered a win for their main title challenger Sebastian Vettel, with Kimi Raikkonen keeping Lewis Hamilton at bay to increase Vettel's net points gain.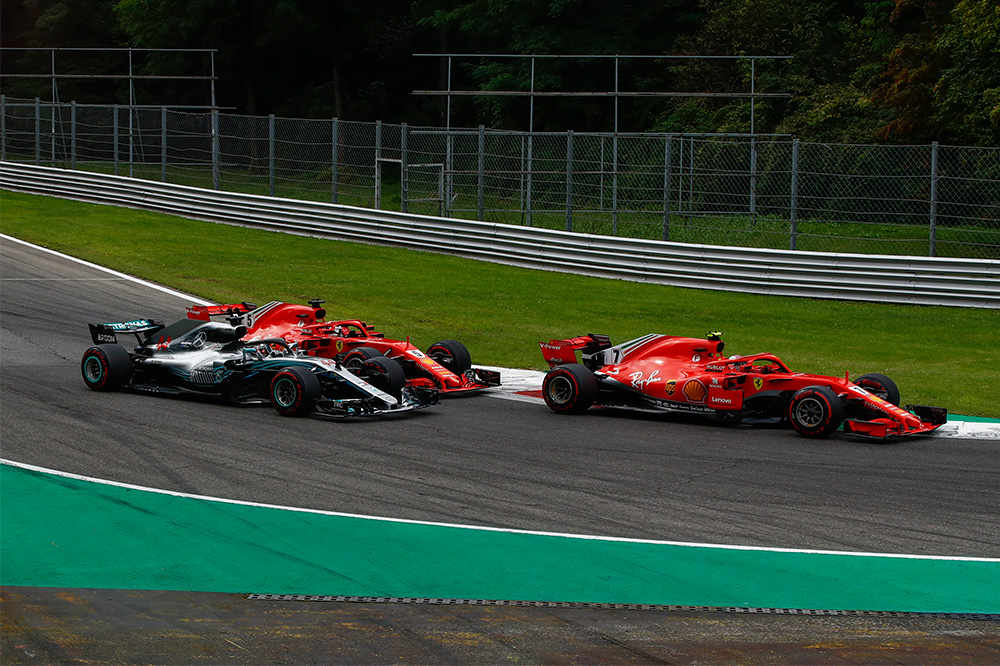 Where did it go wrong? Well, judging from comments afterwards, it seems Vettel was trying to pass his teammate for the lead in the opening corners, rather than focusing on keeping Hamilton behind him. He should not have been thinking about that because there should have been a deal in place for Vettel to pass him later in the race. The world championship is at stake and Raikkonen has no say in it. Instead he made contact with Hamilton, was spun around and dropped to 18th place from where he fought back to finish just outside the podium.
Mercedes trained all their efforts on to making no mistakes and using Valtteri Bottas to hamper Raikkonen's race effort. But Raikkonen hampered his own race by not having enough homework on the soft tyre and also by hammering the soft tyre too hard at the start of the second stint.
Max Verstappen did not cover himself in glory today. The Dutchman was not fair with Bottas in an overtaking defence and moved over on him. The stewards penalised him with five seconds to be added to his race time, and that meant that Bottas was therefore going to beat him anyway. So rather than focus on trying to keep him behind him again, he should have let him through and focused on driving a clean series of laps to keep Vettel more than five seconds behind.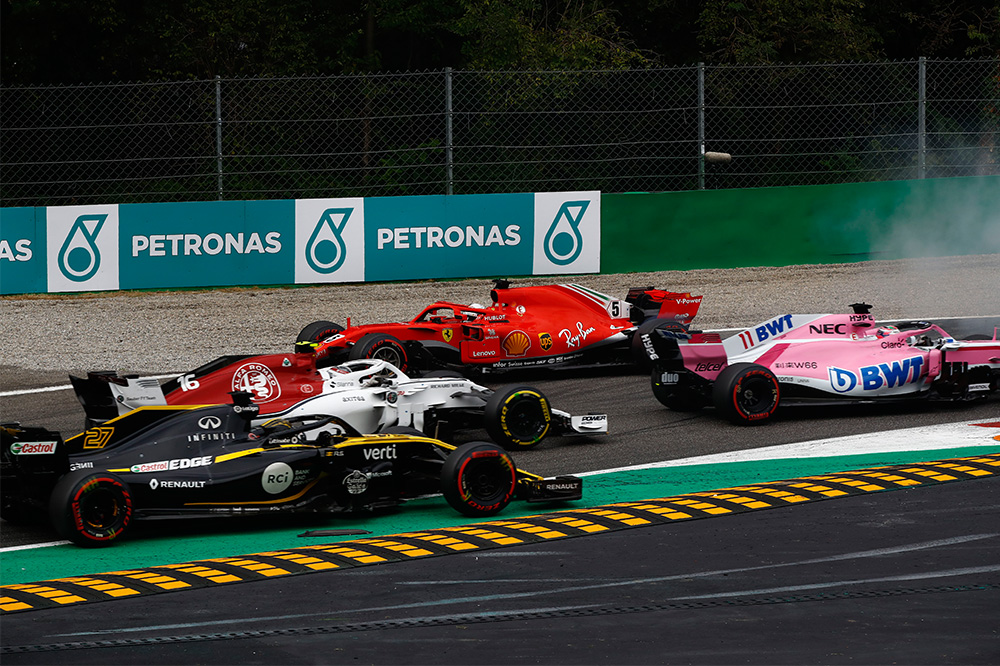 "I know I'm losing time to Vettel but I don't care" is what he said on the team radio, which is great from the point of view of the fans wanting a fighter but it's not smart racing.
The Singapore Grand Prix is next and we all remember what happened at the start last year. It was another race Ferrari should have comfortably taken, but which Hamilton ended up winning.
Hamilton is on fire at the moment and if he wins this championship he will have done so in clearly the second best car, which will be a massive achievement.
"I think it's always very difficult to compare past performances. I always tell you that I don't really have the greatest of memories – but under the sheer pressure that we are under I definitely will consider it to be quite far up there," said Hamilton on whether his latest performance ranked among his greatest. "And obviously to do it on Ferrari's home turf as well, with such a difficult crowd and so much pressure on the team with the performance that they have, to really be able to pull a little bit more out of the bag, and really make it stick… but I generally think that this year I've been quite consistent in my delivery."
I'd expect Ferrari to dominate in Singapore and Vettel to bounce back with the win. He needs Raikkonen to keep Hamilton at bay to maximise the points. There are still enough races left for Vettel to win this championship but if Ferrari keep giving Mercedes gifts then it will soon get away from them for good.