Who will own the night as the battle for the FIA FORMULA ONE WORLD CHAMPIONSHIP heats up? Hold on tight and see the world's finest drivers go wheel-to-wheel under lights at speeds of up to 325km/h, threading the barriers around Singapore's picturesque Marina Bay Street Circuit. Brace yourself for a weekend filled with high-octane full throttled action in the 13th race of the Formula 1® season.
For the first time, fans can catch their favourite drivers from Formula 1® at a special Meet & Greet session.
Formula 1® Drivers' Meet & Greet sessions
Friday, 30 September, 4:20pm - 4:30pm and Saturday, 1 October, 3:35pm – 4:30pm at The Wharf Stage, Zone 1.
Patrons must have a valid Zone 1 ticket for the corresponding day in order to access this activity.
You can also catch the drivers as they are driven around the track in vintage cars on Sunday, 2 October, 6pm – 6.30pm in the Formula 1® Drivers' Track Parade.
*All information is correct as of 23 Sep 2022 and subject to change. Please check Event And Race Schedule for the latest information.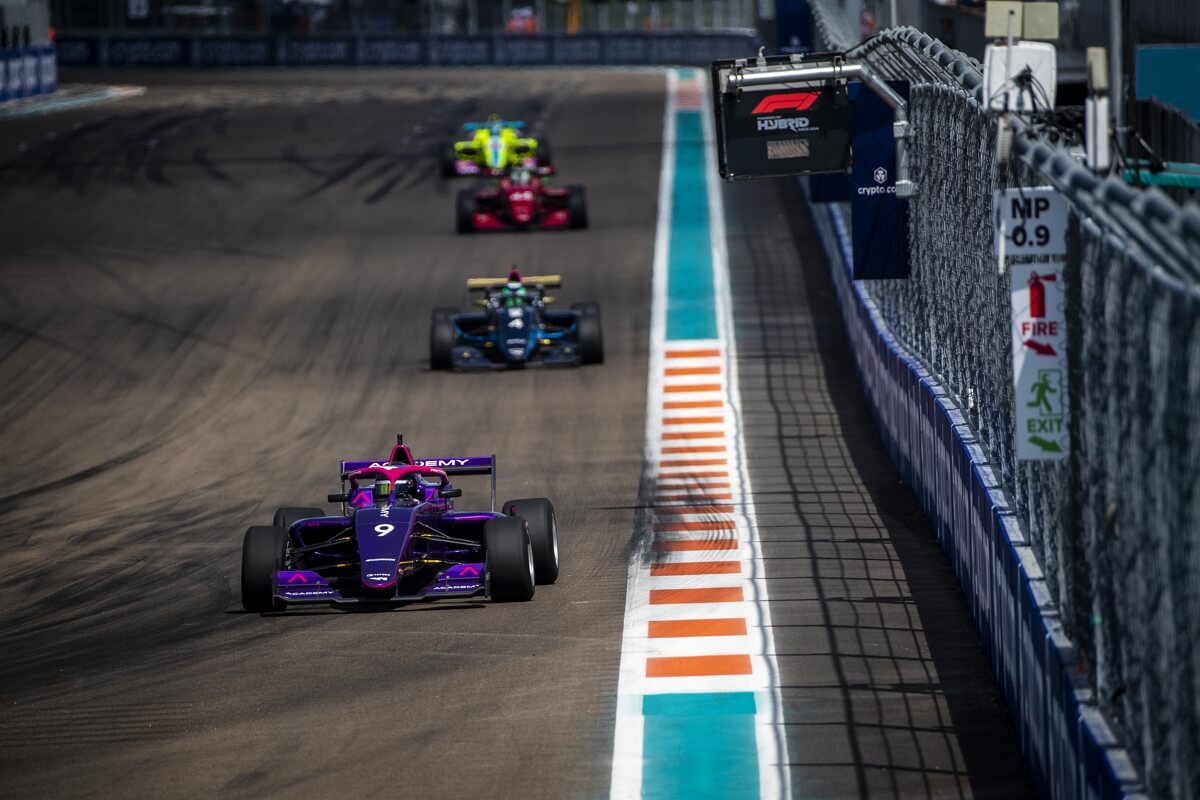 W Series is a free-to-enter motor racing championship, which provides equal opportunities for women and eliminates the financial barriers that have historically prevented them from progressing to the upper tiers of motorsport.
All W Series' cars and corresponding equipment are the same specification and managed by the series, ensuring that our races and championships are won by the most talented drivers, rather than those with the wealthiest backers or the fastest cars. W Series was the second most-watched women's sport in the UK behind football during our inaugural season in 2019, and since then the series has created the greatest number of professional women racing drivers of all time.
W Series aims to create a pathway for women racing drivers, encouraging more girls into junior karting and more sponsors to support women racing drivers as they progress into the upper tiers of motorsport. The more high-profile role models it can create, the more W Series believes it will inspire young girls to go karting – if you can see it, you can be it.
Race Car: Tatuus F3 T-318 – a race car homologated to the latest FIA F3 Specification
Engine: 4-cylinder turbocharged 270hp engine tuned by Autotechnica Motori
Drivers to watch: Jamie Chadwick, Abbi Pulling and Emma Kimilainen. Abbi and Emma are mounting the strongest pressure on Jamie's crown this year and have secured podiums this year. Also notable are W Series Academy team drivers Bianca Bustamante (Philippines) and Juju Noda (Japan). These drivers are 16 and 17 years old respectively and are impressing in their first season as rookies at W Series, Bianca having recently graduated to single-seater racing.
W Series Drivers' Meet & Greet session:
Friday, 30 September, 4:15pm – 4.45pm at the Esplanade Outdoor Theatre, Zone 4.
*All information is correct as of 23 Sep 2022 and subject to change. Please check Event And Race Schedule for the latest information.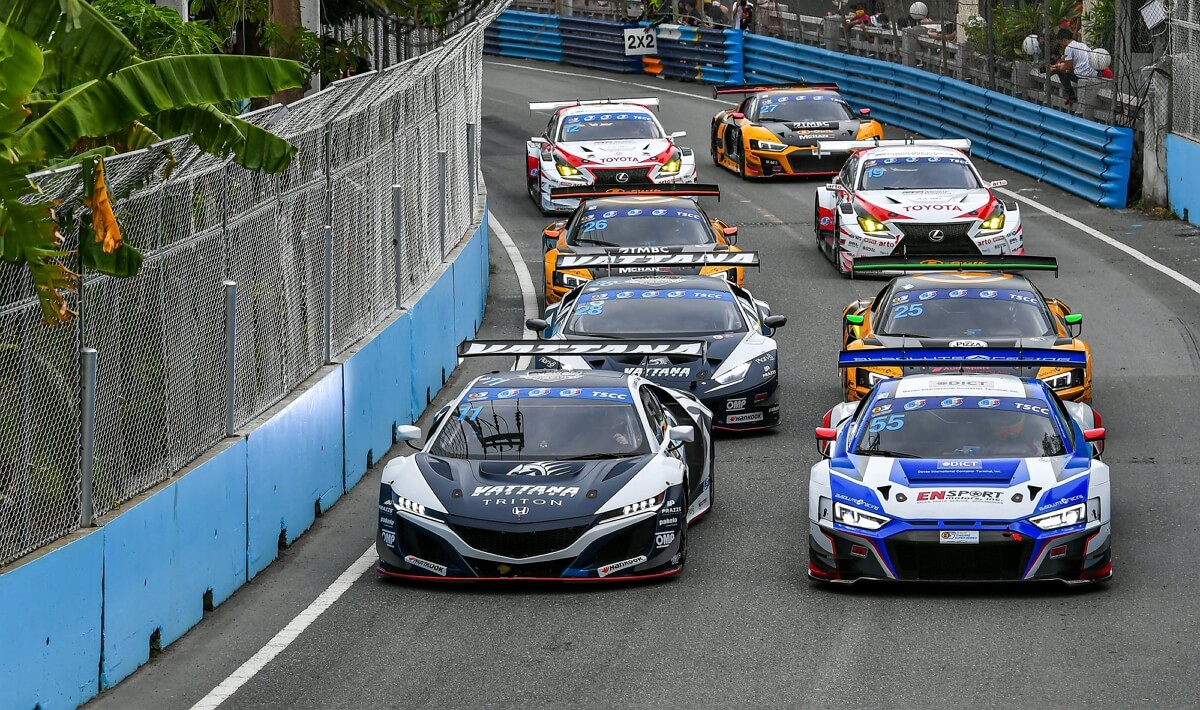 Celebrating its tenth anniversary this year, TSS The Super Series is the biggest domestic racing series in Thailand and is also inscribed by the FIA.
The series, which is racing in Singapore for the first time, features an exciting mix of GT3/ GTM and GTC supercars. Spectators can expect to see the likes of Toyota, Lexus, Audi, Porsche, Aston Martin, Mercedes AMG, Bentley, Lamborghini, and Ford Mustang on the streets of the Marina Bay Street Circuit.
Singapore will host two invitational races, which features 27 drivers from all over the world, including Singapore, Thailand, the Netherlands, Australia, USA, New Zealand, France, Hong Kong SAR, Canada, and Malaysia.