Press Release
Don't miss the latest news of the Singapore Grand Prix.
IT'S A RACE EVERYONE WAITS FOR - Singapore's light still shines brightly 10 years on
Singapore, 15 September 2017 – Always the first, still the best: ten years into its tenure as a Grand Prix city, Singapore's night race remains one of the firmest favourites on the annual calendar where teams and drivers are concerned.
Australian Daniel Ricciardo is firmly focussed on his chances in the Lion City in 2017. With a stellar record in Singapore in the last two years, the Red Bull driver is determined to take it to the next level this time.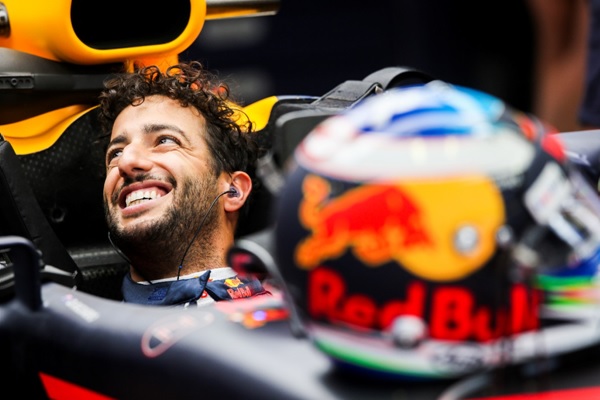 "I believe Singapore won't be our only chance but is one of our best chances of a win in the second half of the season," says the 28-year-old from Perth. "I've started second and finished second at this track in the last two years, with fastest lap both times, so my aim this year is definitely to start on pole and try to go one better in the race."
For those keen to see a new name on the handsome Singapore trophy – only four drivers are on there so far – Ricciardo may be the best hope, especially if the latest aerodynamic upgrades to his RB13 work as well as he expects, but there are other candidates.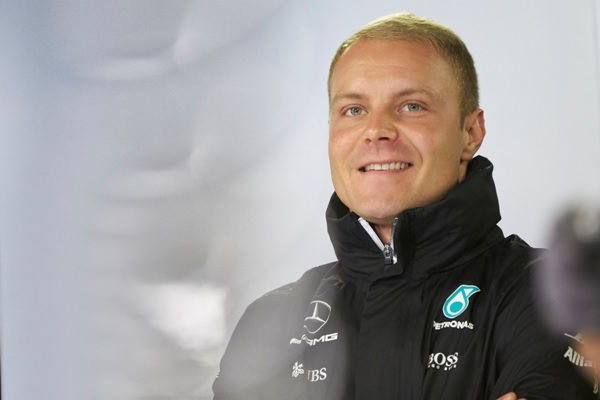 Valtteri Bottas, for one: the 28-year-old Finn has claimed his first two victories this year already with Mercedes, and he arrives with a contract extension for 2018, finalised this week, in his pocket.
"Together, we continue to grow stronger day by day, and by keeping up our hard work I believe the sky is the limit," said Valtteri. "Since joining the team in January, I've enjoyed every day working with them. The welcome and the support from every team member and all the fans has been invaluable. As a driver, I've been able to learn and grow massively, and we have already enjoyed some really good moments this season that I will never forget."
As Toto Wolff, the man in charge at Mercedes, points out, it's not enough for the driver to be on song in Singapore – everyone else behind him needs to be as well. "Singapore is a fantastic showcase for our sport and a unique spectacle under the lights (…) it's a weekend when every part of the team needs to be at its best if you wish to score a strong finish."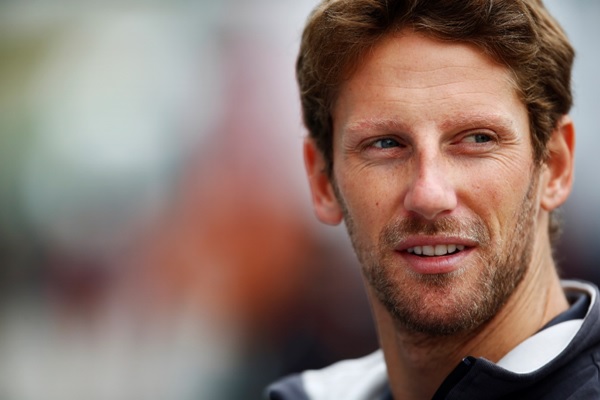 A maiden win for Romain Grosjean is unlikely, but the Frenchman who drives for American team Haas is one of Singapore's biggest fans. "I do like competing in the night. It's pretty good fun," he says. "It makes some great footage, and clearly Singapore is one of the most beautiful races you can have by night. It's pretty awesome. It provides something a bit different on the calendar. (…) It's a special one, for sure. It's a race everyone waits for."
With the season's highest number of corners – 23 in all – and a challenging contrast between the flowing first half of the 5.065-km lap and the sinuous second half, Singapore asks a lot of both car and driver.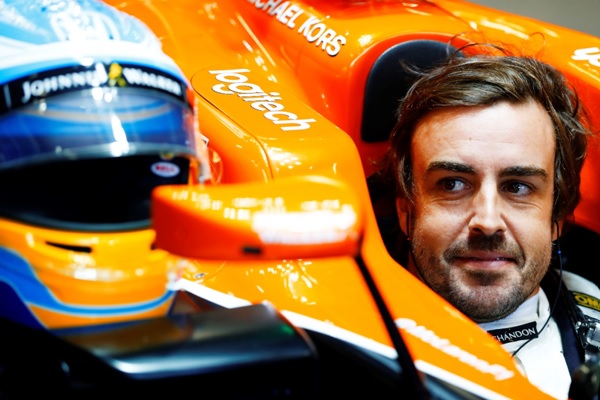 Two-time Singapore winner Fernando Alonso may be struggling in his McLaren Honda, but the double world champion has double cause for optimism this weekend. One is that McLaren have worked their way to a new engine deal with Renault, which may encourage him to stay with the team, the other his undimmed enthusiasm for the Marina Bay challenge.
"It's a glamorous street circuit right in the centre of the city and the atmosphere is incredible," says the 36-year-old Spaniard. "It's tough – hot and humid, and hard on the cars and drivers. It's really fun though: bumpy, tight and challenging, but exhilarating when you get it right. You need a car with good traction on the slower corners and a high downforce set-up, so we definitely have a better chance there – we just need to make sure we also have the reliability."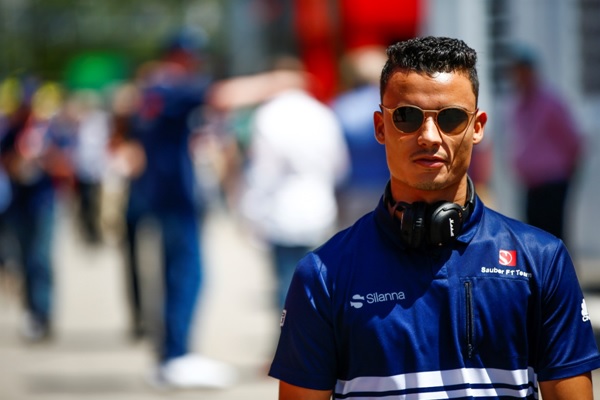 But one of F1's younger brigade, Sauber's Pascal Wehrlein, perhaps sums it up best: "I can't wait to be back in Singapore – it is my favorite race of the season. I generally like night races, but Singapore takes the experience of driving in one to the 'next level', especially in terms of the atmosphere."