F1 Insights
Get the lowdown on what's new in Formula One, go back-to-basics with exclusive #F1Insights by our guest writers, and get tips from industry experts from the Formula One fraternity. Got a suggestion on what you'd like to see here? Write to us at info@singaporegp.sg.
Highlights of the Spanish Grand Prix
Posted on 14 May 2018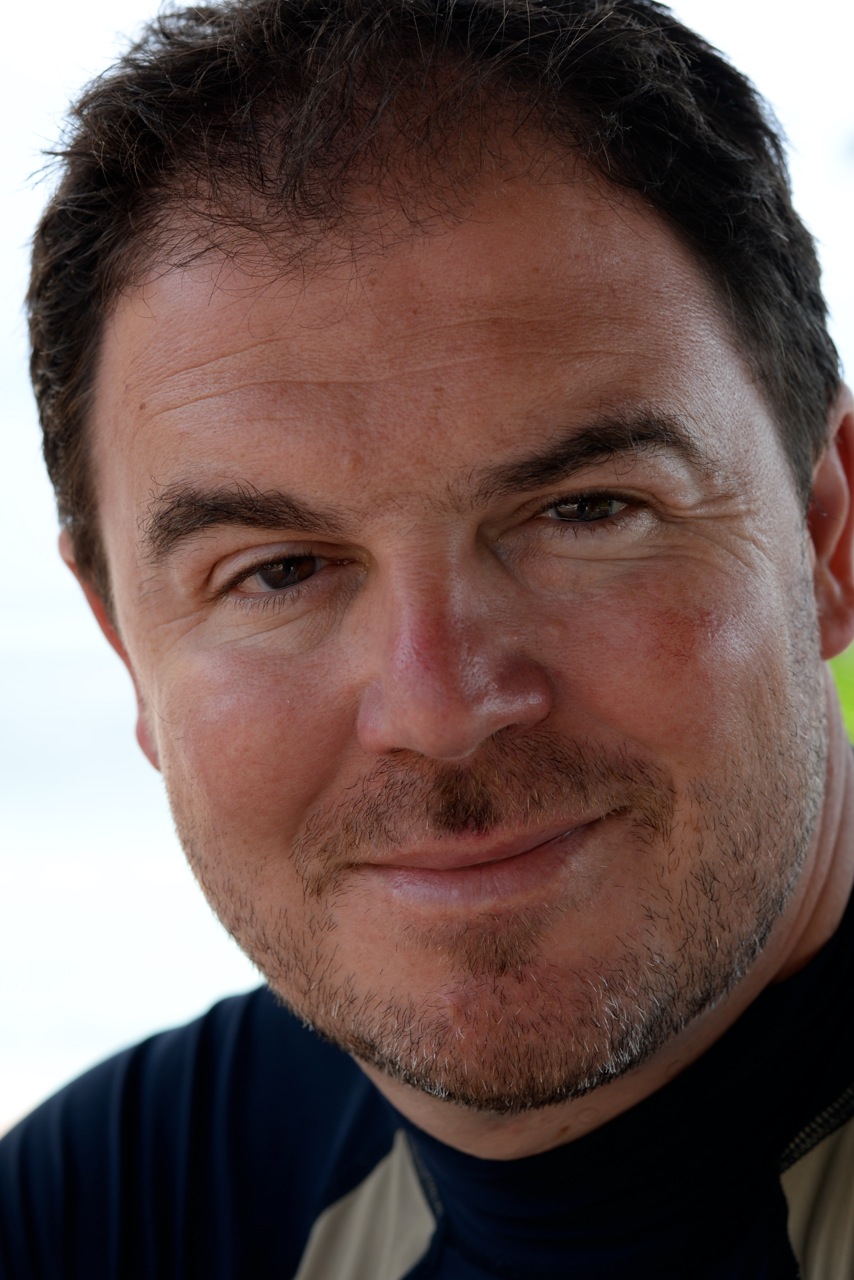 By James Allen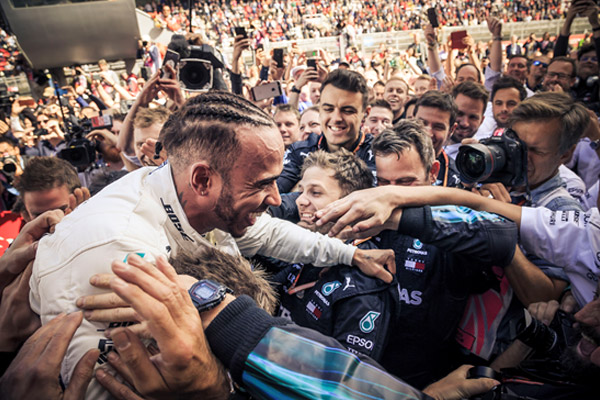 A strong weekend for Mercedes with their first 1-2 finish of the season and for Lewis Hamilton, who won the race from pole position. Meanwhile Ferrari made another tactical error, costing Sebastian Vettel a second place when he made an extra pit stop under a Virtual Safety Car. They felt obliged to do that, having opted to make their first stop early in the race, so they didn't believe he could make the finish on his set of tyres.
Hamilton's result means that 15 of the last 18 Grands Prix in Barcelona have been won from pole position, showing that, like the Singapore GP, track position is king at this circuit.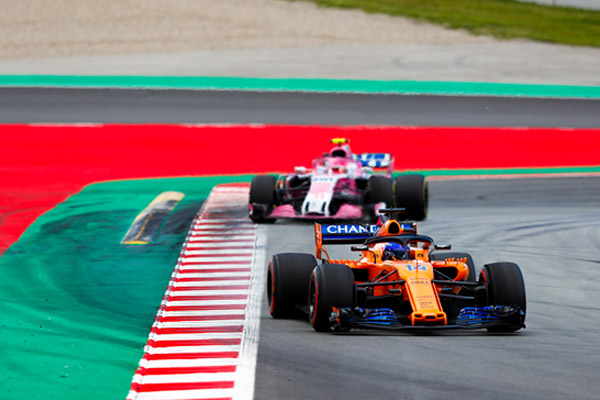 In contrast to the previous race in Baku, where there was a lot of overtaking, here in Spain it was in short supply. Fernando Alonso put a wonderful move on Esteban Ocon in the early stages of the race around the outside of the long, fast Turn 3.
Hamilton's result means that the gap went out to 17 points in the drivers' championship due to Vettel finishing in fourth place. Mercedes also took the lead in the Constructors' championship.
Both Mercedes drivers did very well to make the tyres last to the end after stopping early in the race after Vettel had made the first stop. Bottas managed to make his tyres last for 47 laps. It wasn't his plan to do the race with only one stop, but he managed it. Hamilton had things more under control throughout.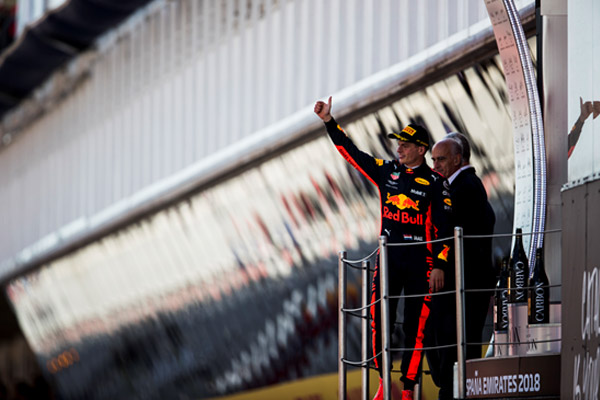 Max Verstappen finished on the podium despite suffering severe damage on his front wing from running into the back of a slower Williams car.
Next Grand Prix is Monaco, which will be a close fight, with Red Bull and Ferrari both likely to be very fast on the twisty street circuit.