F1 Insights
Get the lowdown on what's new in Formula One, go back-to-basics with exclusive #F1Insights by our guest writers, and get tips from industry experts from the Formula One fraternity. Got a suggestion on what you'd like to see here? Write to us at info@singaporegp.sg.
Highlights of the Monaco Grand Prix
Posted on 30 May 2018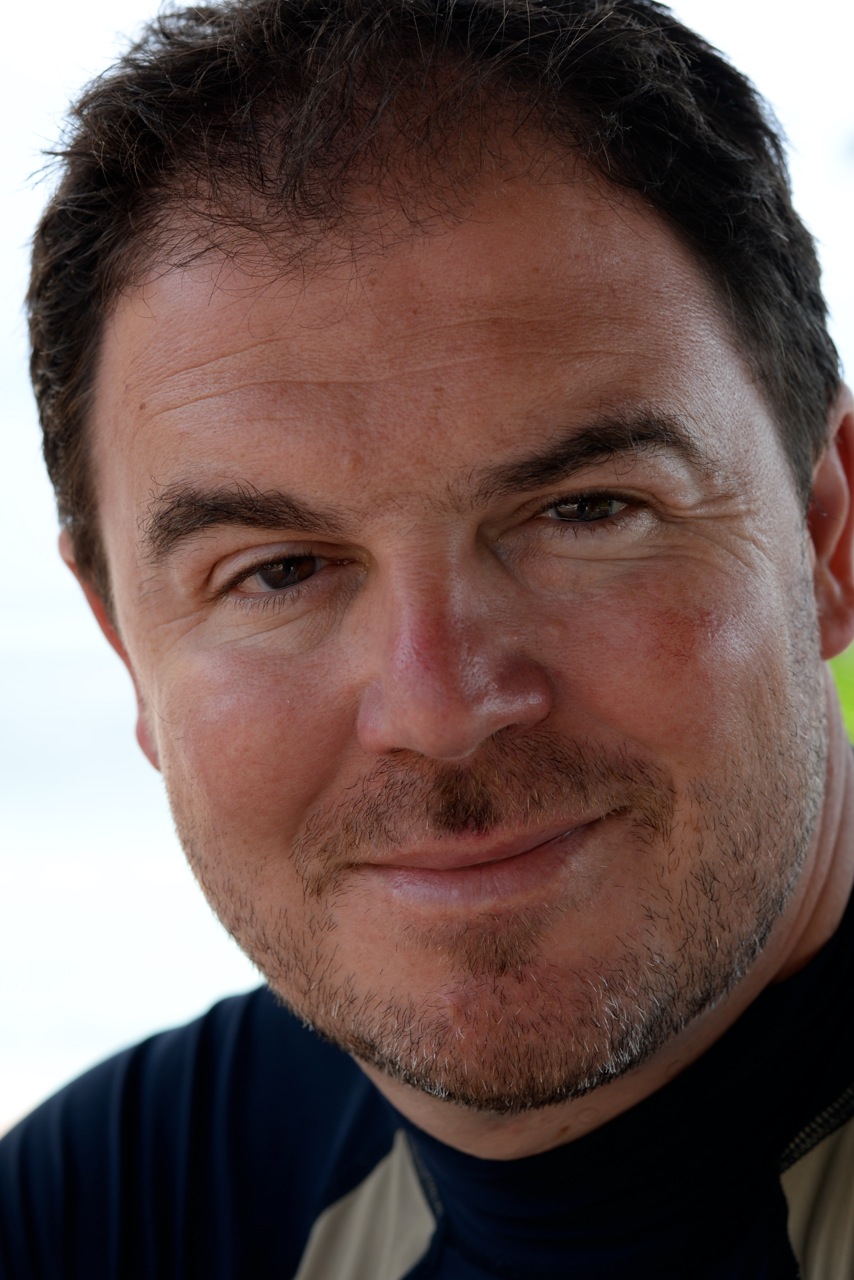 By James Allen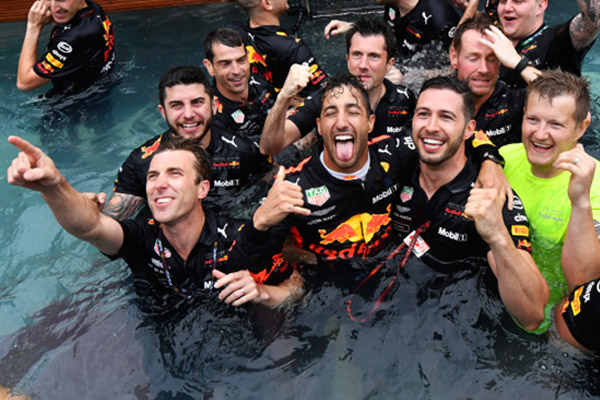 Daniel Ricciardo's victory in Monaco is certainly redemption for the win that got away in 2016, when the Red Bull team made a pit stop blunder that handed the win to Lewis Hamilton.
He dominated the weekend, topping the time sheets in practice and setting a stunning pace in qualifying with the fastest ever lap of the Monaco circuit. He did a fantastic job to hold on and win the race after he developed a problem on his hybrid system, which meant a 25% power loss and overheating brakes - with 50 laps to go to the finish.
It is also significant as it means that of the first six Grands Prix of the season, Red Bull, Ferrari and Mercedes have all won twice. This speaks of an open championship that pundits were predicting before the season started.
It is circuit dependent to some extent; the Red Bull has lacked on the power circuits so far, but clearly has an excellent chassis, the Mercedes has struggled on tighter tracks, while the Ferrari has been good in most places and could have had more points and wins if it had managed some of the early races better.
Red Bull will be quite optimistic as they are due a major engine upgrade from Renault for the next Grand Prix.
However, while Ricciardo was magnificent, his team mate Max Verstappen is set for a stern lecture from his team after a sixth consecutive race in which he made a costly unforced error. This time it was in practice where he crashed heavily and was unable to take part in qualifying.
He had the car to win Monaco and he finished ninth. It's costing his team as much as it is hurting him.