F1 Insights
Get the lowdown on what's new in Formula One, go back-to-basics with exclusive #F1Insights by our guest writers, and get tips from industry experts from the Formula One fraternity. Got a suggestion on what you'd like to see here? Write to us at info@singaporegp.sg.
Highlights of the Hungarian Grand Prix
Posted on 30 July 2018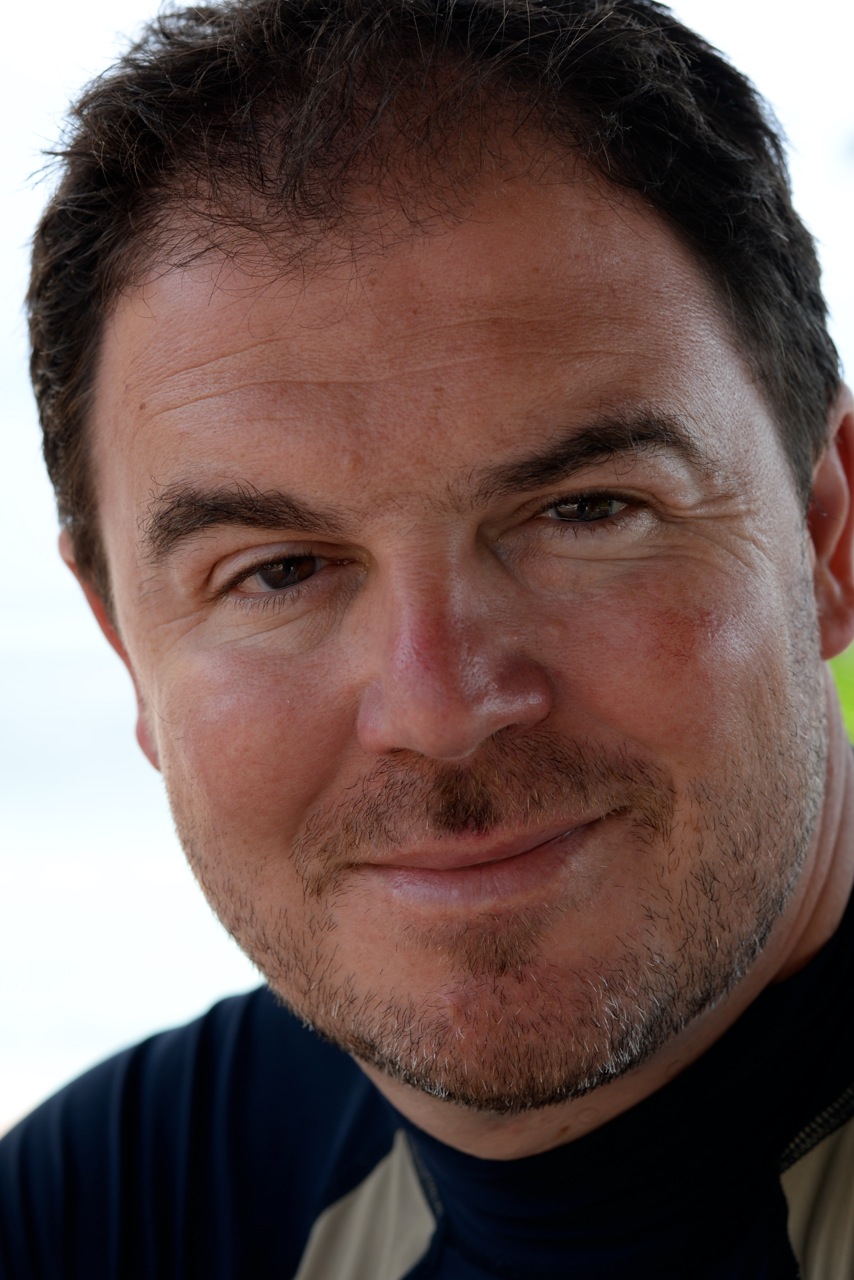 By James Allen
For the second race in succession, Lewis Hamilton won a race he didn't expect to win going into the weekend. Ferrari had the faster car in Germany last weekend but rain intervened and Sebastian Vettel crashed.
This weekend in Hungary he had a faster car again, but rain in qualifying handed the advantage to Hamilton, who took pole. Then in the race Hamilton's teammate Valtteri Bottas did an excellent job to hold the Ferraris behind him at the start and later in the race, as Vettel came through on a different strategy.
"What a beautiful day. We came here knowing that the Ferraris were going to be quick. We've deserved the holiday that's coming. I'm not a laying on the beach type of guy, we have to keep pushing for the second half of the season," said Hamilton after the race.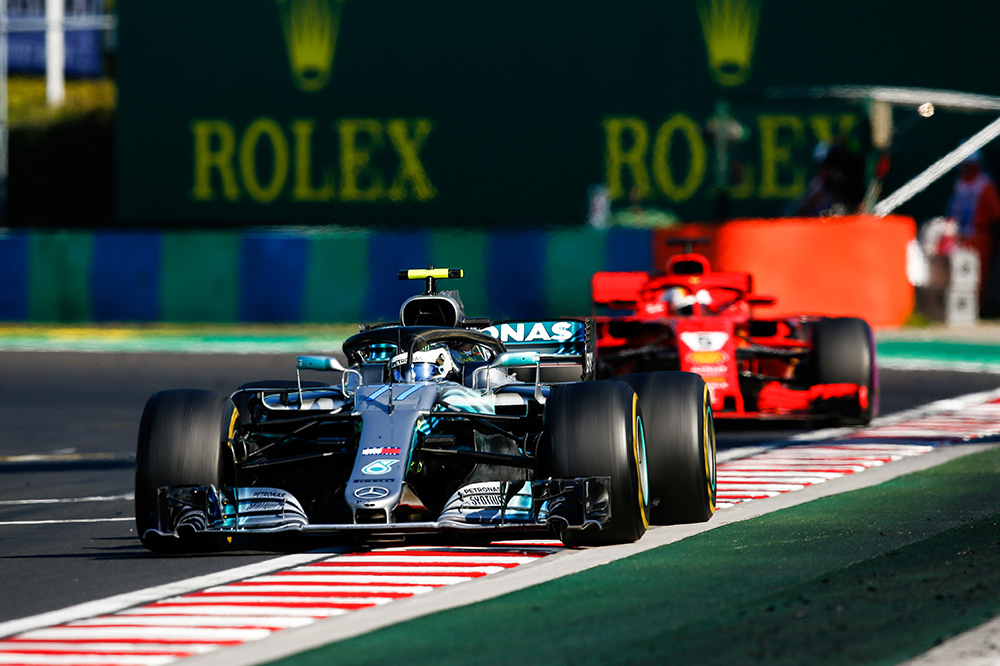 We've said all along this season that Ferrari will only beat Mercedes to the championship if they execute perfectly and this was another winnable race that got away, even after the disappointments of qualifying and the start.
With a free choice of start tyres due to the wet qualifying, Vettel chose the soft tyre, compared to the ultrasoft on the Mercedes and ran a longer first stint. His race then hinged on his pit stop being executed perfectly, but the team lost two seconds and that was enough to mean that he came out behind Bottas in third place, losing the chance to attack Hamilton on fresher tyres in the closing stages. The race would have been very intense to the end, had Vettel managed to clear Bottas.
Kimi Raikkonen's third place was his fifth consecutive podium, a rich run of form for the Finnish driver who is hoping to retain his seat with Ferrari for next season in the face of stiff competition from junior driver Charles Leclerc.
Having done an excellent team "domestique" wing-man role for Hamilton and Mercedes, Valtteri Bottas got into trouble in the closing stages on worn tyres as he collided with Vettel, breaking his front wing, and later with Ricciardo. He gave the place back to Ricciardo, to avoid being penalised by the stewards.
Hamilton leads into Summer Break
Hamilton goes into the summer break with a 24-point margin over Vettel, the largest points lead that either he or Vettel have enjoyed at any stage of this season. This is quite a result, given that Ferrari have done an excellent job of developing their car. But the rain in Germany and Hungary has shown that if the red cars have a weakness it is in wet conditions. They will have to be careful in Spa, where it often rains.
But in general Ferrari are still very much in contention for the championship and Mercedes need to work hard.
It's been made even tougher by the death of Ferrari's chairman Sergio Marchionne last week.
Red Bull fuming after engine failure
Max Verstappen looked set to play his part in the story after an excellent start and was in contention before his engine failed on lap 6. The pace of his teammate Daniel Ricciardo, who finished fourth, from 12th on the grid, indicates that Verstappen could have had a shot at the podium and even the win.
Red Bull's junior driver Pierre Gasly had an exceptional weekend, qualifying and finishing in sixth place in the Honda powered Toro Rosso, against much faster cars.