F1 Insights
Get the lowdown on what's new in Formula One, go back-to-basics with exclusive #F1Insights by our guest writers, and get tips from industry experts from the Formula One fraternity. Got a suggestion on what you'd like to see here? Write to us at info@singaporegp.sg.
Highlights of the Canadian Grand Prix
Posted on 12 June 2018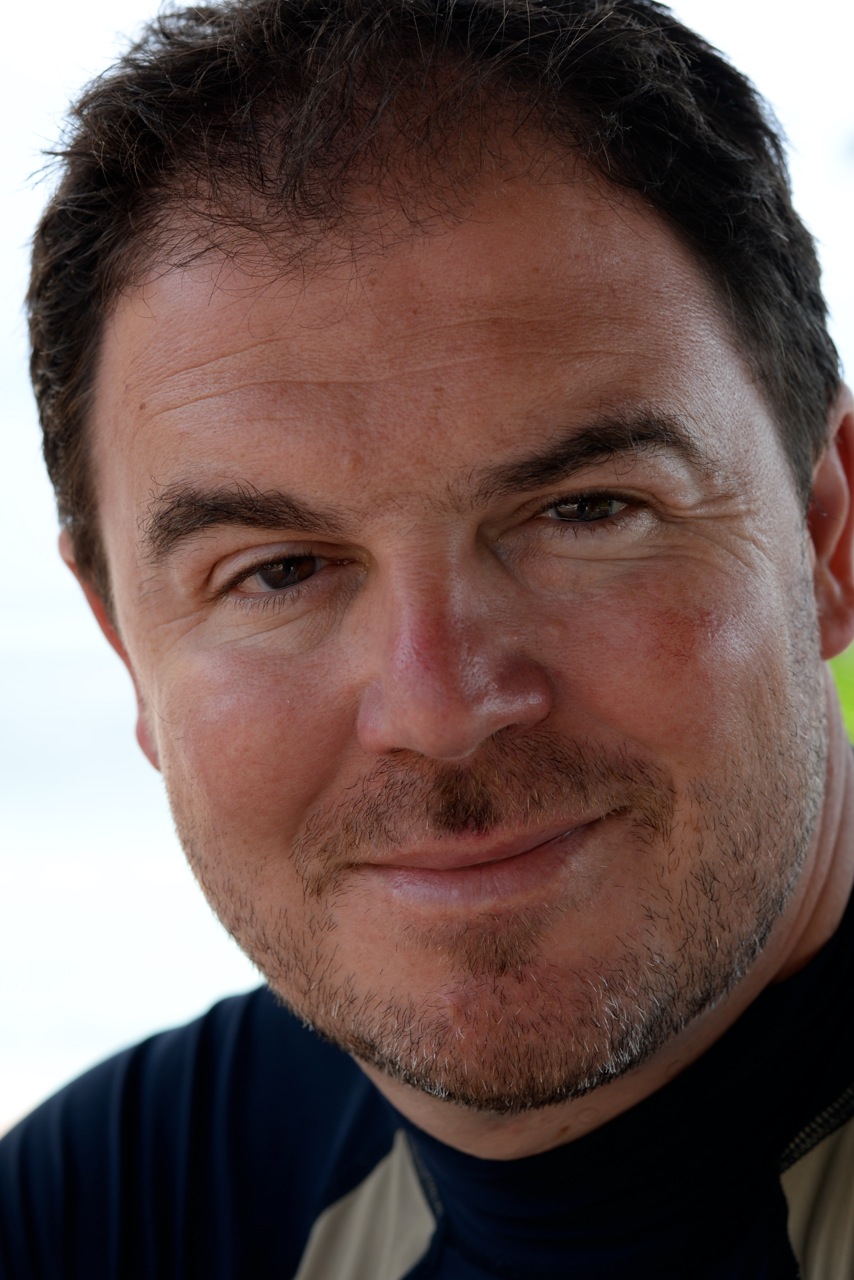 By James Allen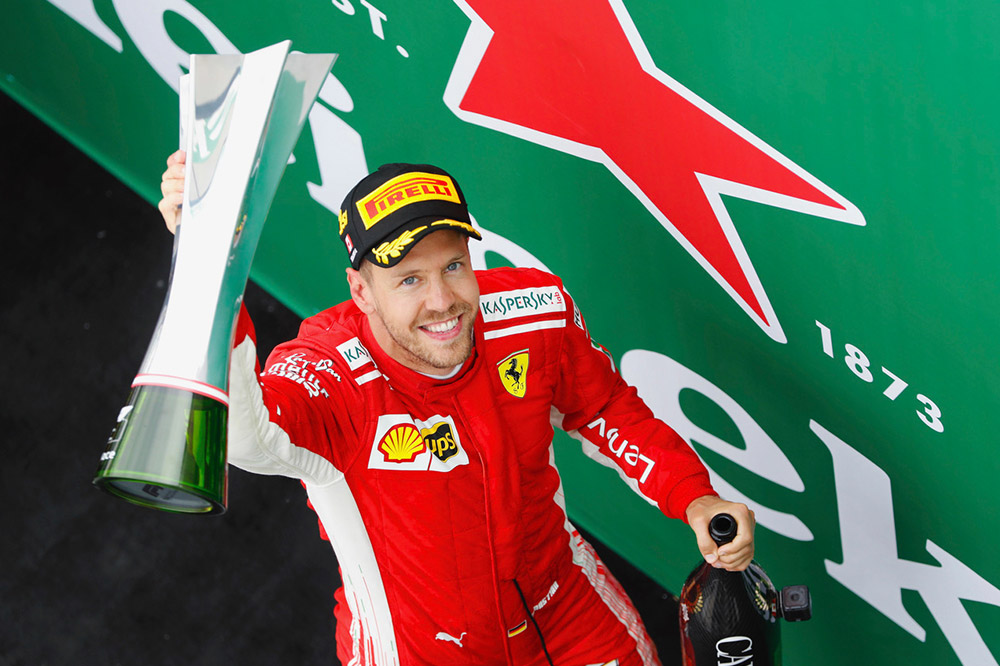 Ferrari hadn't won the Canadian Grand Prix since Michael Schumacher's seventh and last win there in 2004.
But Sebastian Vettel put that to bed with a dominant win from pole position. He kept the Mercedes of Valtteri Bottas at arm's length to secure a win which takes him back to the top of the drivers' championship by just one point over Lewis Hamilton on a day when Mercedes were not at their best and made some mistakes.
It also summed up how unpredictable this F1 season is and also how circuit dependent competitiveness is.
For example, the last three races have each been dominated by the winner, but in each case it has been a different driver and team combination. Lewis Hamilton dominated Spain, Daniel Ricciardo Monaco and now Vettel in Canada.
Max Verstappen has been under pressure lately for being involved in too many accidents, but he kept his nose clean here to score a podium, which will calm the situation.
Hamilton had a chance to equal Schumacher this weekend on seven wins, showing how dominant he has been at Montreal in the last decade but he wasn't on the pace and also had some issues with bodywork which led to overheating and a slight delay in his pit stop to fix that meant that he lost track position to Daniel Ricciardo in the Red Bull.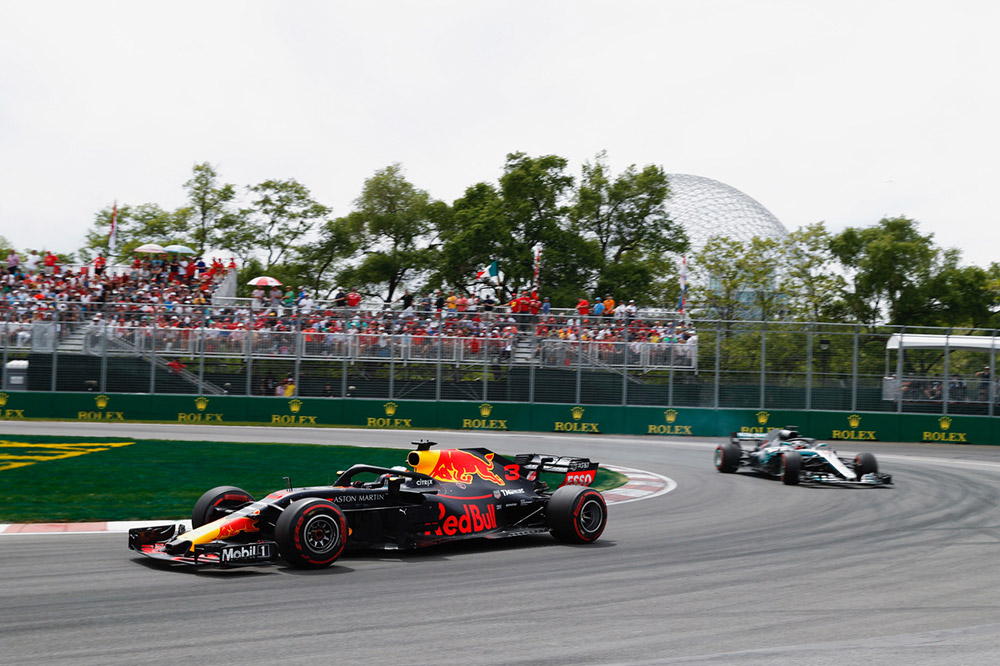 It is interesting how Mercedes team principal Toto Wolff reacted. He has rarely called out his team after a performance - the drivers maybe in the Rosberg vs Hamilton days - but not the team.
So it's noteworthy that he had some strong words for the team after the race, calling on them to regain focus and resolve the errors that hampered their Canadian Grand Prix weekend. With the win ratio now Ferrari 3; Red Bull 2; Mercedes 2. It's quite a change from the last few years.