F1 Insights
Get the lowdown on what's new in Formula One, go back-to-basics with exclusive #F1Insights by our guest writers, and get tips from industry experts from the Formula One fraternity. Got a suggestion on what you'd like to see here? Write to us at info@singaporegp.sg.
Highlights of the Belgian Grand Prix
Posted on 27 August 2018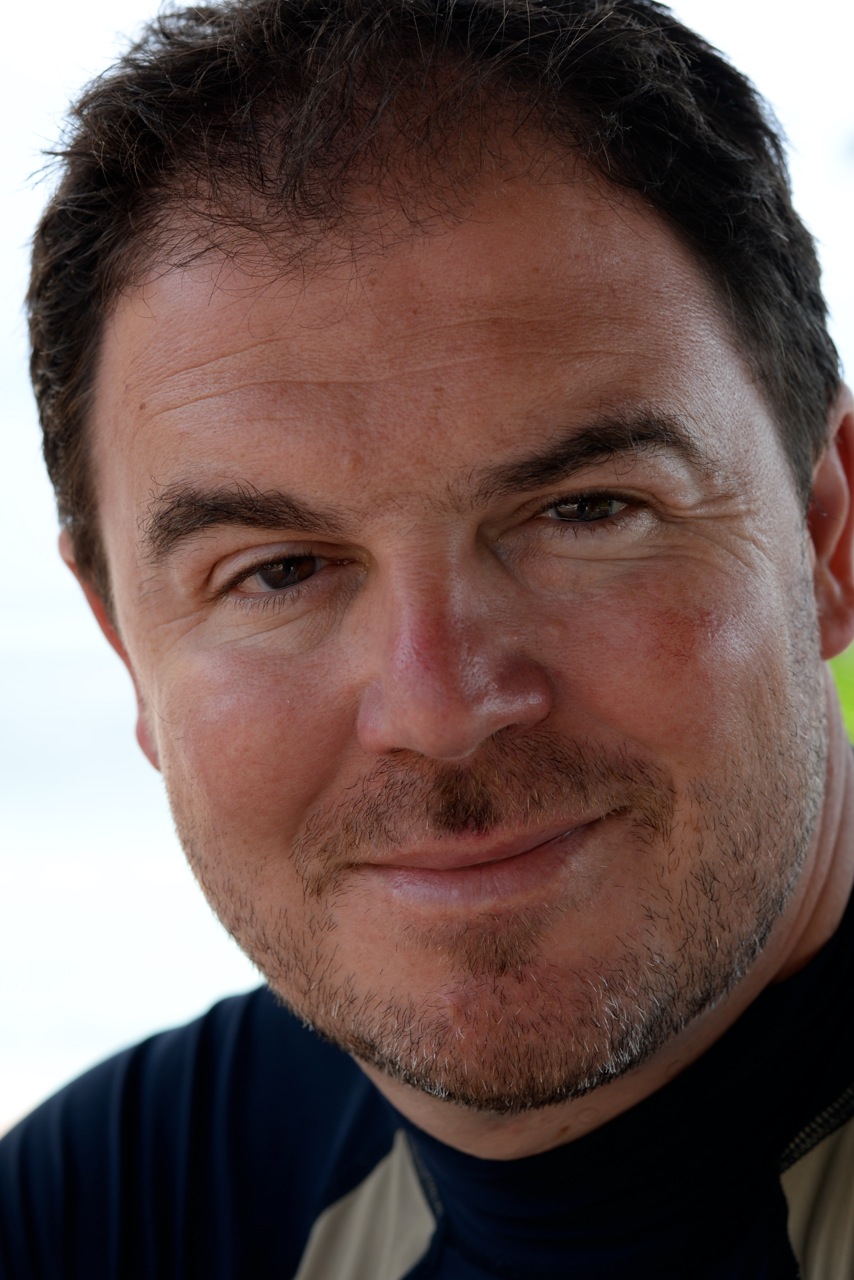 By James Allen
This race showed that Ferrari has the fastest car in F1 at the moment and with a new engine Sebastian Vettel was untouchable at Spa.
"As soon as I was ahead I relaxed. I had a good restart after the safety car, and after that it was a very smooth race," said Vettel after the race. "We turned everything around and then controlled the race."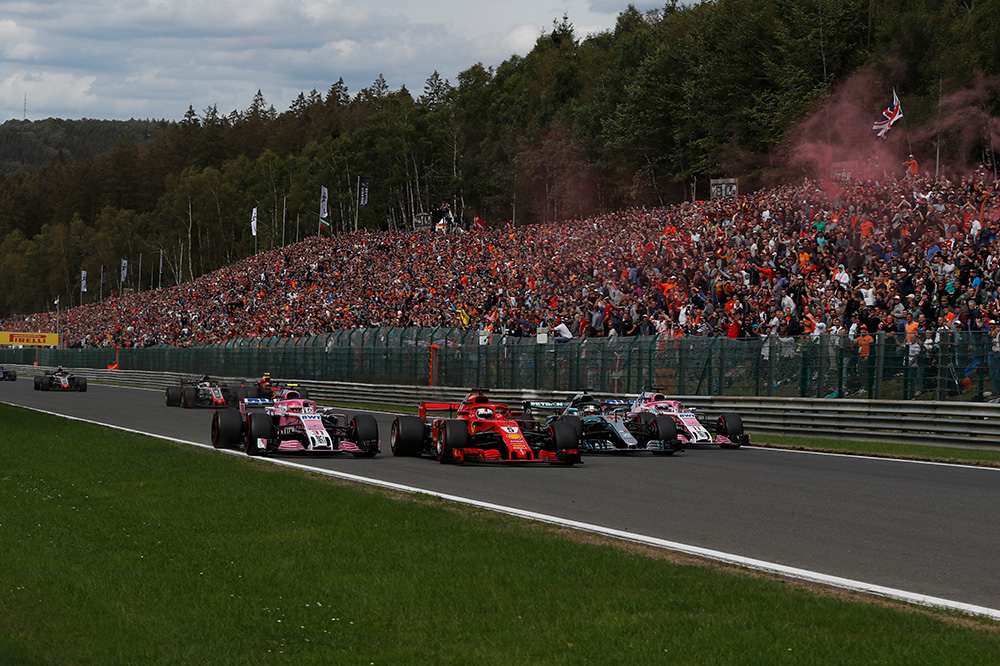 Vettel dropped a lot of points to title rival Lewis Hamilton before the summer break in Germany and Hungary, and he should be well ahead of Hamilton in the championship. Vettel threw away the win in Germany and Hamilton picked up the win, without that Vettel would now be comfortably ahead.
But he still has time. Monza is next, which was a disaster for Ferrari last year, but with the straight line speed of this car, they should be more competitive next week. Then Singapore where they have been strong the last few years and Mercedes has struggled. After that, unless Mercedes have some really game changing updates lined up – or we get a lot of rain affected qualifying sessions or races, where Mercedes are stronger – I can see Vettel taking back control of the championship.
The Ferrari is better balanced, has more traction out of low speed corners and has a stronger engine at the moment than the Mercedes, and this is a very winnable title for Vettel. Kimi Raikkonen was unlucky this weekend. Poor strategy in qualifying meant that Raikkonen was not out on track when it was fastest, and then he got a puncture and had to retire from the race.
The newly reformed Force India team had a great day, with Sergio Perez finishing fifth and Esteban Ocon sixth, picking up 18 points. The team has been taken over by Lance Stroll's father Lawrence during the summer break. The rules mean that they had to restart from zero points as a new entrant. The change means that there is likely to be a reshuffling of drivers in the coming weeks, with the possibility that Stroll will move from Williams to Force India, replacing Ocon. If that happens, it could open the door for a remarkable F1 comeback for Polish F1 star Robert Kubica.
The halo driver head protection device, introduced this season, has not been popular for its looks, but there is no doubt that it did its job today, with Charles Leclerc thankful to have it to protect him from Fernando Alonso's flying McLaren in a huge startline accident. The black marks on the halo are testament to the fact that it saved his life.