F1 Insights
Get the lowdown on what's new in Formula One, go back-to-basics with exclusive #F1Insights by our guest writers, and get tips from industry experts from the Formula One fraternity. Got a suggestion on what you'd like to see here? Write to us at info@singaporegp.sg.
2018 F1 Season Preview
Posted on 21 March 2018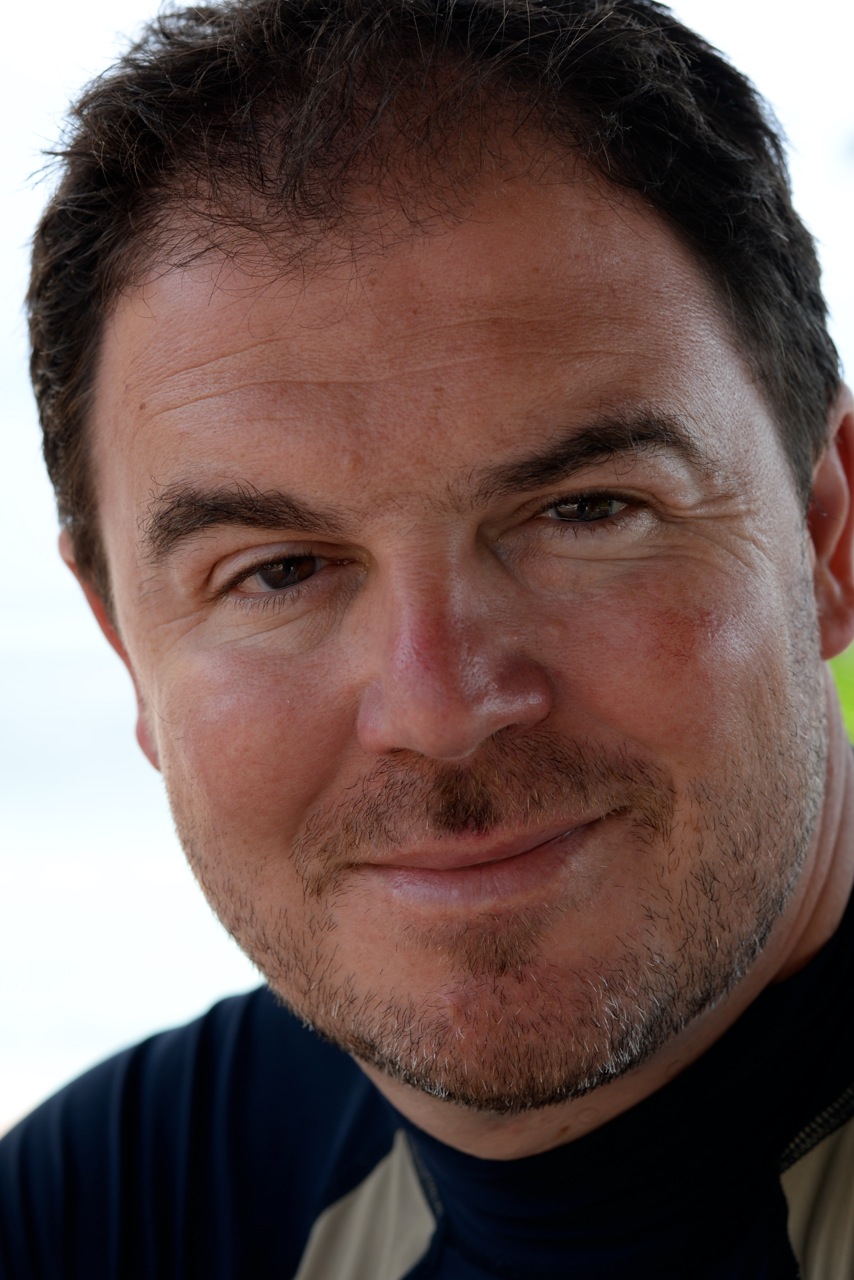 By James Allen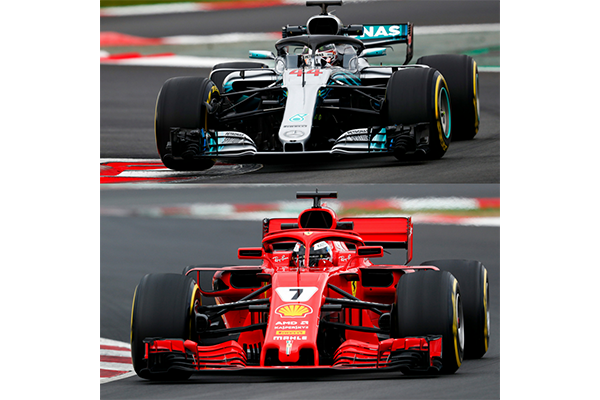 After a close battle for the world championship last year between Mercedes and Ferrari, many fans around the world are hoping that the competition will be even hotter in 2018.
It is a long season, in fact the longest ever at 21 races and that means that a lot can change between the first race in Melbourne on March 25th, through the Singapore GP on September 16th, to the Abu Dhabi GP in November.
Based on the new car testing, Mercedes and world champion Lewis Hamilton have the advantage as the season gets underway, but Red Bull has shown that it has the best development potential the last few years and their car already looked very competitive in testing. They have a strong driver line up in Max Verstappen and Daniel Ricciardo, both race winners last year.
The Ferrari was also fast, but perhaps less consistent than the Mercedes. Sebastian Vettel wants to make up for the mistakes he made last season - especially in the Singapore Grand Prix where he crashed after qualifying on pole position.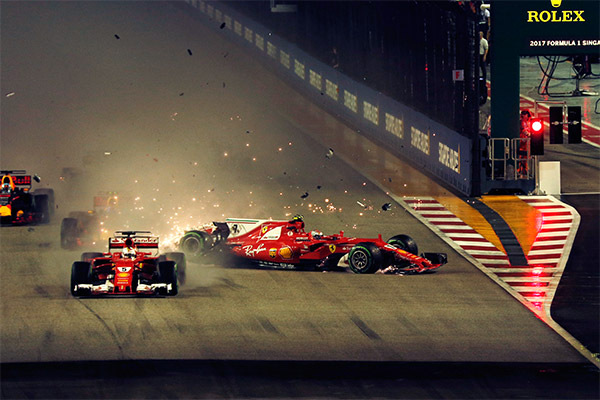 So a three way title battle could well be on the cards.
The midfield in F1 is always exciting and this year it looks extremely close, with Renault, McLaren, Williams, Force India, Haas all evenly matched on pace.
Honda has switched teams from McLaren to Toro Rosso and they together with Sauber will start the season at the back. Sauber has had a boost with Alfa Romeo coming on board to provide much needed technical and commercial support, so they should come up as the year goes on.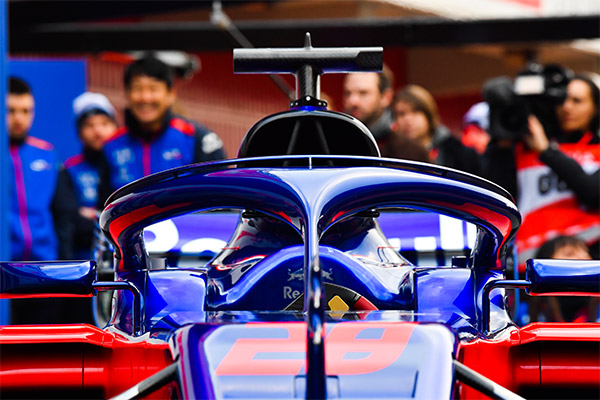 One big change fans will notice is the driver head protection cage, dubbed the 'halo'. It's not attractive, but has been brought in for safety reasons to protect drivers from flying wheels and other objects.