F1 Insights
Get the lowdown on what's new in Formula One, go back-to-basics with exclusive #F1Insights by our guest writers, and get tips from industry experts from the Formula One fraternity. Got a suggestion on what you'd like to see here? Write to us at info@singaporegp.sg.
Highlights of the French Grand Prix
Posted on 25 June 2018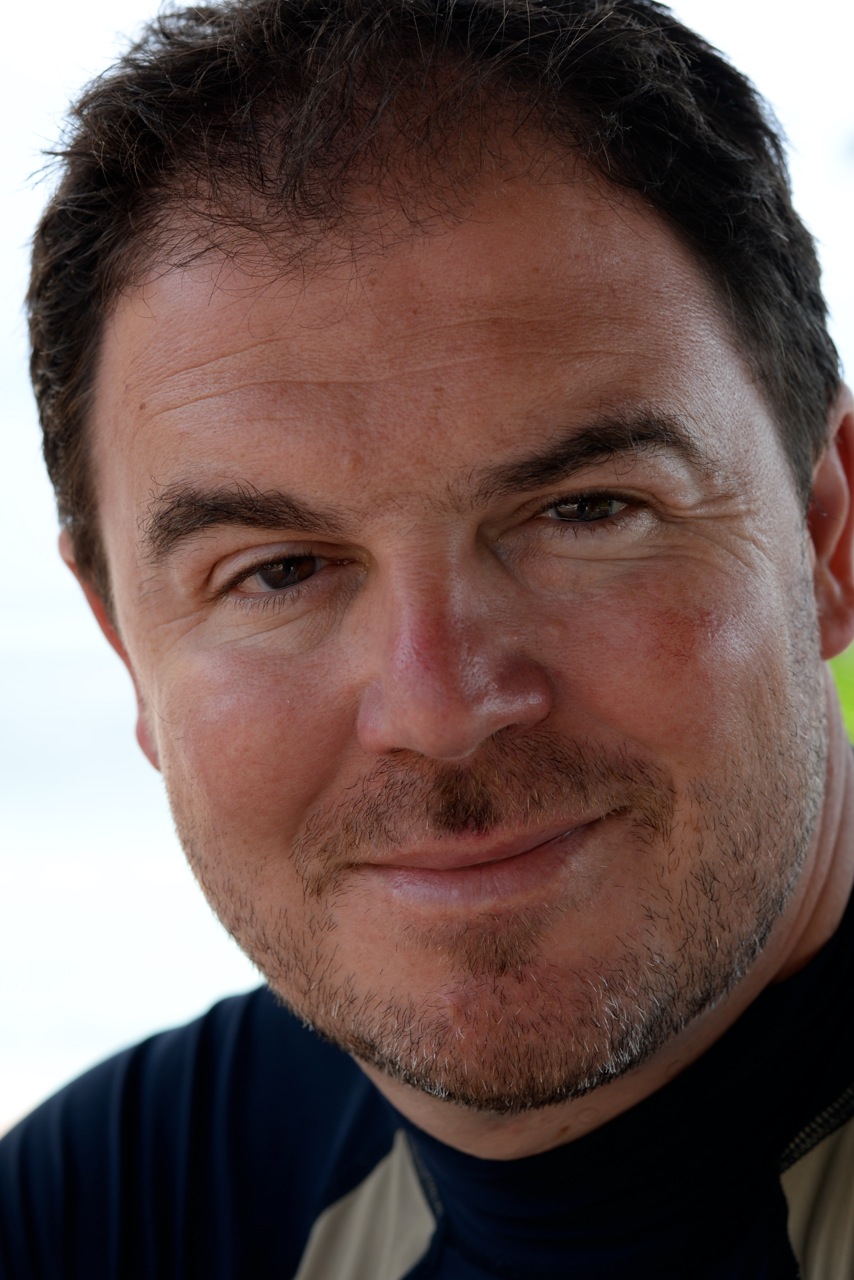 By James Allen
Hamilton wins with updated engine as Vettel recovers from early mistake
Lewis Hamilton moved back into the F1 World Championship lead, by 14 points over Sebastian Vettel with this win in the French Grand Prix. Max Verstappen was second and Kimi Raikkonen third. Vettel could only manage 5th place after a "Driver of the Day" recovery drive following a collision with Mercedes' Valtteri Bottas in Turn 1 at the start. Both drivers were forced to pit for soft tyres to do a long stint.
Lewis Hamilton leads at the start of the race as Sebastian Vettel locks up and hits Valtteri Bottas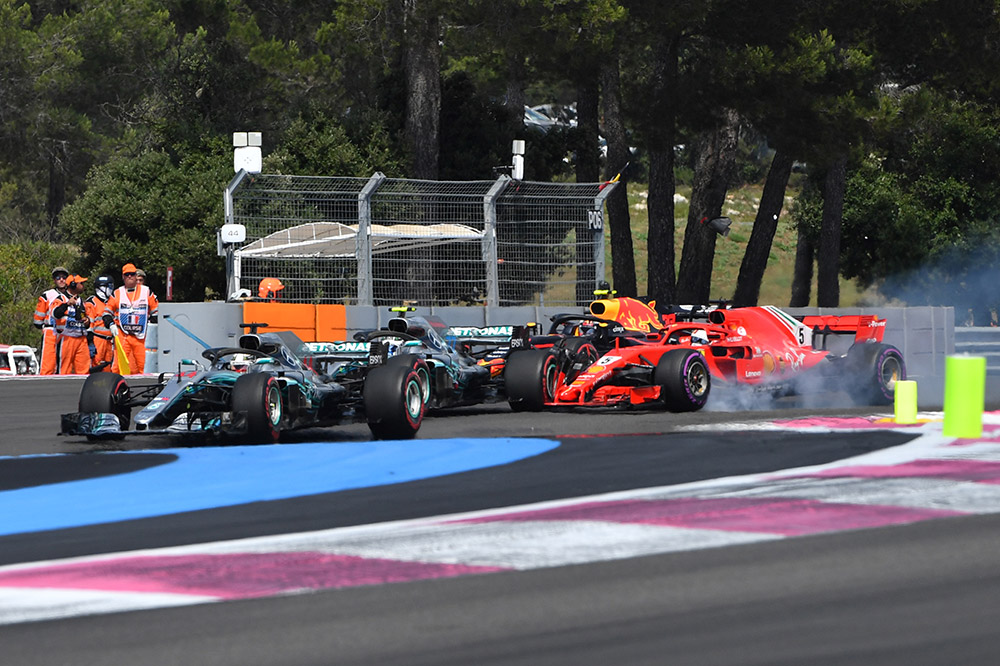 Hamilton was back on top after not winning since the Spanish Grand Prix. It was his 44th win for Mercedes car number 44 of Hamilton in his Mercedes career. The team brought a revised engine for this weekend and it clearly gave Hamilton an extra boost in qualifying, which allowed him to take pole position in qualifying and control the race from the start.
The incident with Bottas was judged to be Vettel's fault and he was given a five second penalty, which he served in a late race pit stop. Mercedes' Niki Lauda complained about the penalty being too lenient, for an incident that robbed his team of the chance to get a 1-2 finish.
Commenting on the incident, Vettel said: "My start was too good! And I ended up with nowhere to go. It was my mistake, Valtteri tried to get his position back, which is fair enough and unfortunately we made contact. It's a shame because we had enough pace to race Mercedes today."
Leclerc continues to shine. Ferrari next year?
Charles Leclerc had an amazing weekend in France. The Monagasque driver qualified an impressive 8th on the grid, the first time he has managed to get into the final Q3 part of the qualifying session.
Charles Leclerc in his Alfa Romeo Sauber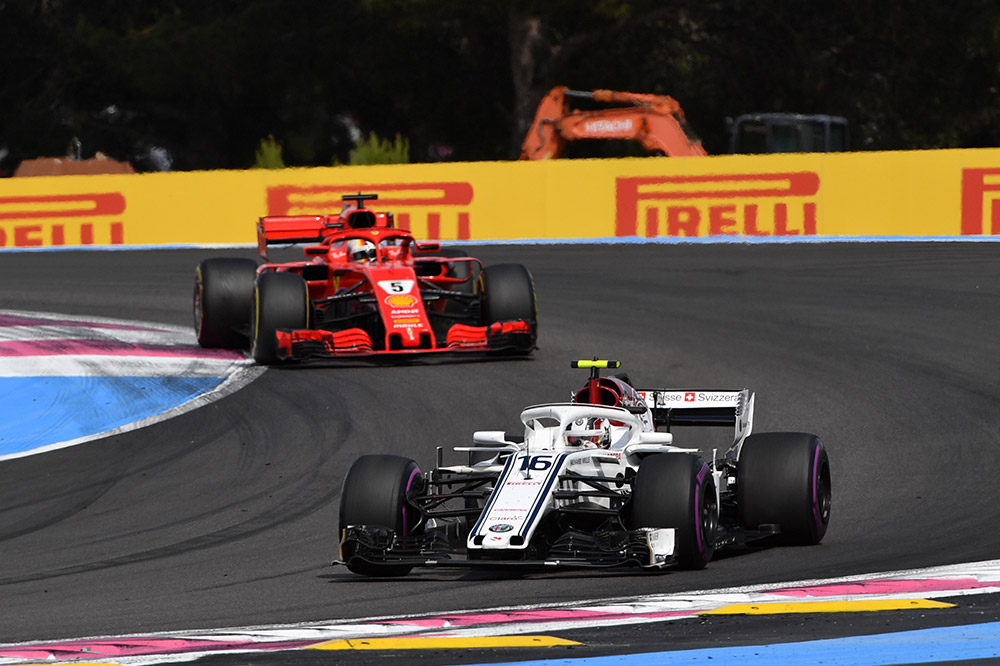 His Sauber was no match for some of the cars around him on the grid and inevitably he fell behind Magnussen and Hulkenberg, but nevertheless managed to score championship points for the fourth time in five races. That is more than the Sauber team managed in the 2016 and 2017 seasons combined.
Coming into the race weekend there was much talk that this strong form could propel the 21-year-old into Kimi Raikkonen's Ferrari seat next season. It's not Ferrari's custom to put rookies into their cars, but Leclerc is surely their long term replacement, so it is only a matter of time.
Dark Days for Williams and McLaren
The last time F1 raced at Paul Ricard in France in 1990, Williams and McLaren were front running teams, who won many championships in that era with great name drivers like Senna, Prost and Mansell.
This weekend McLaren were placed at 16 and 17 on the starting grid, their worst of season. Williams were 18 and 19, positions that they are getting used to, sadly.
It did not get much better in the race, as McLaren finished in 12 and 16, while Williams finished at 15 with one retired. What makes matters worse is that they use the same engines as Red Bull and Mercedes respectively, so it's very clear to see how far off the pace their chassis performance is.