F1 Insights
Get the lowdown on what's new in Formula One, go back-to-basics with exclusive #F1Insights by our guest writers, and get tips from industry experts from the Formula One fraternity. Got a suggestion on what you'd like to see here? Write to us at info@singaporegp.sg.
Highlights of the Bahrain Grand Prix
Posted on 9 April 2018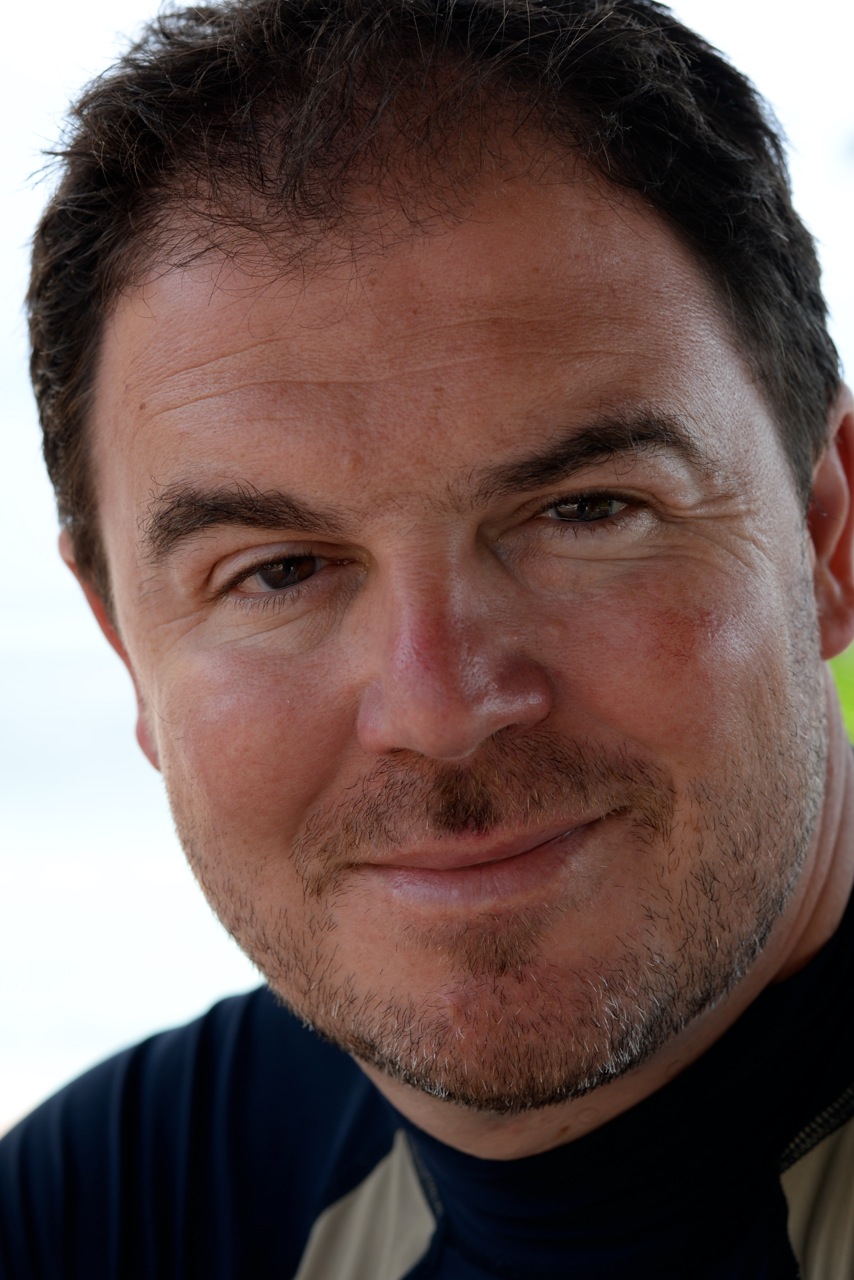 By James Allen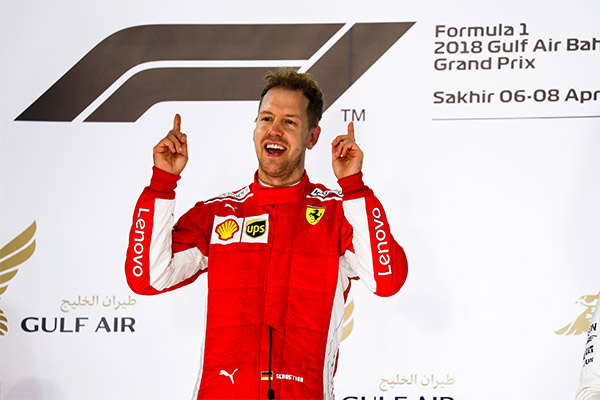 Ferrari were celebrating hard after this result but in fact it was a great win for Sebastian Vettel. He brought the car home, making the tyres last far longer than was thought possible and this win is 90% his work. Mercedes played a tactical chess game, switching Valtteri Bottas onto the medium compound tyre, when Ferrari expected then to use the same strategy they planned on the soft. This meant Vettel had to either pit again and risk losing the race or stick it out and try to get to the end on less robust tyres.
It was one of his best wins, in my opinion. It opens up a 17 point lead in the championship over Lewis Hamilton, which should keep this championship fight going well into the season. It is over 35 years since the last time the winner of the first two races of the season did not go on to be champion.
It was another tough race for Valtteri Bottas, who caught Vettel in the closing laps, but didn't show enough killer instinct when presented with his one chance to overtake, at the start of the last lap. He will be kicking himself for that.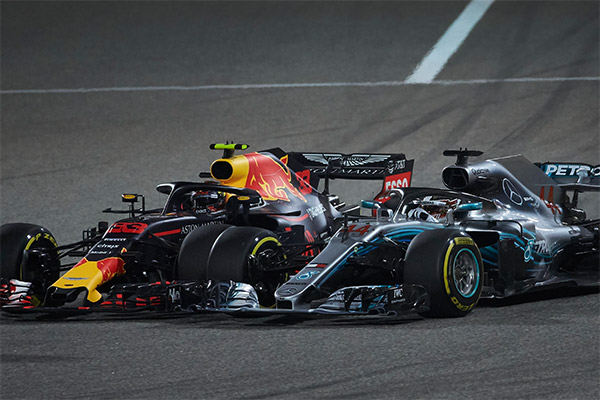 Terrible luck for Red Bull Racing; Daniel Ricciardo and Max Verstappen were both out in the first few laps. Verstappen made a great pass on Hamilton but got tagged by the front wing and it punctured his tyre. They look like they have the pace to get involved in the fight for race wins this season.