Information
Team
Manor Racing
Base
Banbury, UK
Power Unit
Mercedes
Car
MRTO5
Manor Racing
Drivers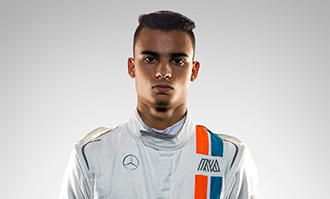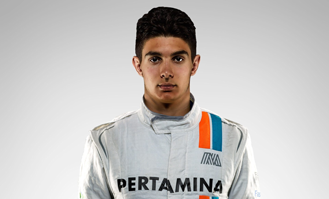 A story of survival
If prizes were awarded for tenacity and determination surely this team would be world champions. The team then known as Marussia F1 Team went into administration in 2014, missing the last three races of the season. This followed the horrific accident suffered by lead driver Jules Bianchi in the Japanese Grand Prix, which left him in a coma. But a consortium led by Irish entrepreneur Stephen Fitzpatrick and Justin King, former CEO of the Sainsbury's supermarket chain in the UK, managed to salvage the team and bring it out of administration in time for the first race of the 2015 season.
Entrepreneur Sir Richard Branson financed the team in 2010 when it was known as Virgin Racing. The team was rebranded as Marussia between 2012 and 2015 before becoming Manor Racing in 2016.
When the team first entered Formula One in 2010, they arrived with a revolutionary concept of designing their car entirely using computer modelling, called computational fluid dynamics software, rather than wind tunnel testing. The idea was clever, but failed to fully handle the subtleties of the cars' complex aerodynamics. A wind tunnel was needed, so they partnered with McLaren.
Since that time, Marussia have reverted to more conventional design and development processes. In 2013, that paid off, as rookie drivers Max Chilton and, in particular, Bianchi impressed with sometimes heroic efforts to keep their cars ahead of close rivals Caterham through the season. Bianchi scored the team's only Formula One points to date at the 2014 Monaco Grand Prix.
After surviving 2015 thanks to the FIA's decision to allow Manor to use a year-old chassis and engine, the team heads into 2016 full of optimism thanks to its new Mercedes power unit, Williams transmission and new rookie drivers Rio Haryanto and the highly-rated Mercedes protégé, Pascal Wehrlein.